What are the requirements for qualified children's playground equipment?
Views: 20 Author: Site Editor Publish Time: 2020-12-08 Origin: Site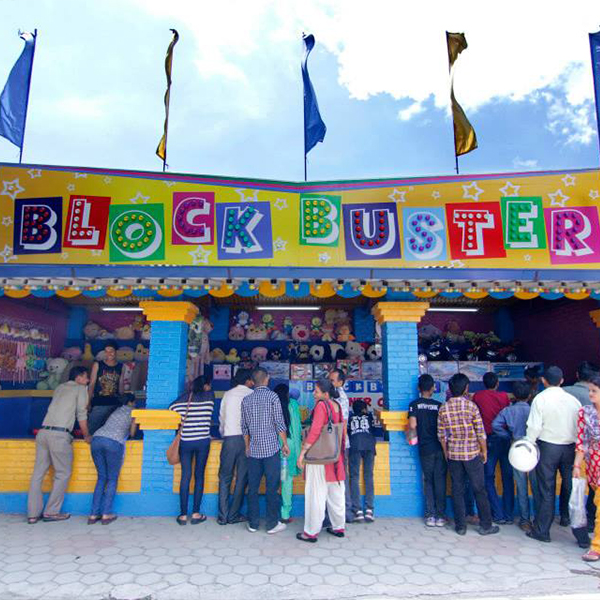 At present, children's paradise is a big market, and children's needs are different, which can provide a powerful entertainment place for children. Indoor children's paradise, facing the children's goods market which can not be compared with each other now, is favored by more and more venture investors because of its low risk, strong controllability, quick effect and rich return. There are many manufacturers of children's paradise equipment, so what are the requirements of qualified children's paradise equipment? Follow this article to learn about it.
1、 Production qualification is the most basic condition. If a manufacturer does not have production qualification, the products produced are "three no children's paradise equipment". There is no guarantee. If there is a problem, consumers do not know who to look for.
2、 With the development of children's playground equipment industry, more and more manufacturers are produced, and the products produced are also different. However, the products produced by children's paradise equipment factory are qualified only when they meet the market demand.
3、 High integrity, regular manufacturers of high integrity, keep credibility, and cooperate with such children's paradise equipment manufacturers, product quality is also more guaranteed.
4、 After sales service is perfect, perfect after-sales service can guarantee the investment of operators, and the equipment purchased by children's paradise is also guaranteed.
5、 Children's playground equipment manufacturers have a certain R & D innovation team, can produce new children's paradise equipment, follow the trend.
About the children's paradise equipment to share here, in addition to the above introduction, you can also go to the website to learn more information.