Bali Island
Views: 9 Author: Site Editor Publish Time: 2020-12-08 Origin: Site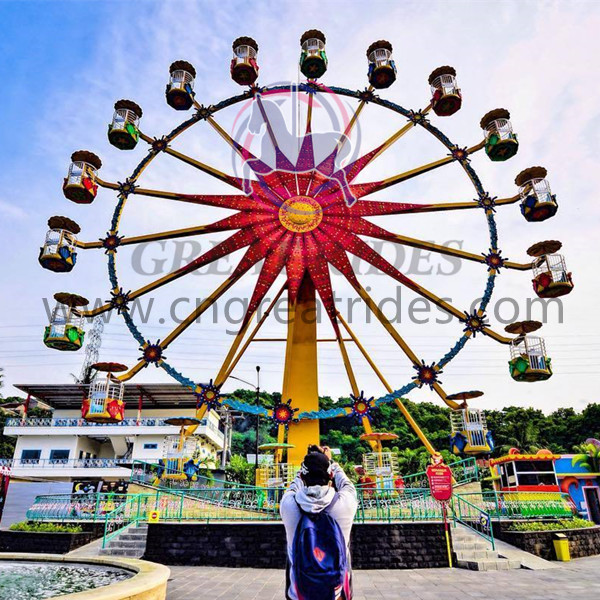 Our Bali project is started from January, 2016, finished installation in Oct, 2016.
It is very good business from then till now.
It is one whole amusement park project, located in Bali island scene place, attract many many people from all over the world.
There is about ten amusement rides in the park, such as Windmill Ferris wheel 30 meters, 16 seats airborne shot, 24 seats flying UFO, 16 seats Self-control plane, ground net bumper car system, happy car 4S, roller coaster, etc.